Interested in joining the Campaign? Learn how to Get Involved!
The Campaign to Prevent Falls in Construction began in 2012 with construction industry stakeholders seeking a way to raise awareness. Falls from heights are the leading cause of injuries and fatalities in construction, with those coming disproportionately from small residential construction contractors.
Falls kill – they are the top cause of construction fatalities and account for one-third of on-the-job injury deaths in the industry. Each year in the U.S. more than 200 construction workers are killed and over 10,000 are seriously injured by falls.
The goal of this national campaign is to prevent fatal falls from roofs, ladders, and scaffolds by encouraging residential construction contractors to:
• PLAN ahead to get the job done safely.
• PROVIDE the right equipment.
• TRAIN everyone to use the equipment safely.
Since the inception of the campaign, a new piece has been added: the National Safety Stand-Down, originally begun by OSHA in 2014 as part of the National Falls Campaign to raise awareness surrounding the severity of fall hazards in construction and the importance of preventing them. For information about this year's stand-down, you can view the webinar Getting Ready for the 2018 Safety Stand-Down or check out the Stand-Down page.
Campaign Sites & Information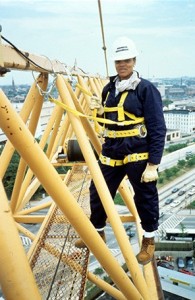 The most recent Safety Stand-Down may be over, but fall prevention should be highlighted on jobsites all year long!  For ideas to build off the momentum of the 5th annual Stand-Down, check out these ideas.
In Celebration of the 5th Anniversary of the Stand-Down in May 2018, NIOSH produced a series of videos looking back on the last five years.  The first video highlights perspectives from NIOSH, OSHA, the U.S. Air Force, BrandSafway, Clark Construction and several states. The second video is focused on the role of the NIOSH FACE states.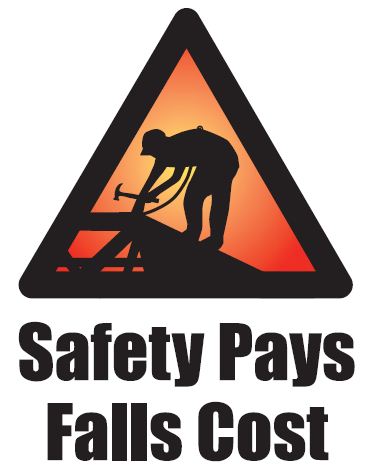 Click on the following to find materials that can help contractors, workers, and safety professionals prevent falls from scaffolds, ladders, and roofs: