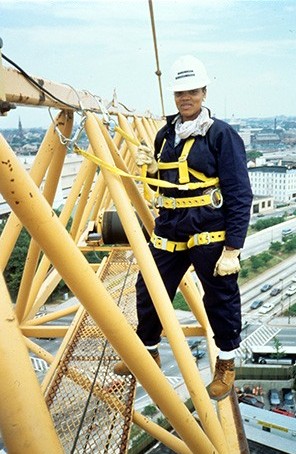 Falls kill – they are the top cause of construction fatalities and account for one-third of on-the-job injury deaths in the industry. Each year in the U.S. more than 200 construction workers are killed and over 10,000 are seriously injured by falls.
The goal of this national campaign is to prevent fatal falls from roofs, ladders, and scaffolds by encouraging residential construction contractors to:
• PLAN ahead to get the job done safely.
• PROVIDE the right equipment.
• TRAIN everyone to use the equipment safely.
Contractors, workers, and safety professionals across the nation participated in the National Safety Stand-Down to prevent falls this summer, making huge strides in the fight against the leading cause of death for construction workers.  OSHA estimates that one million workers were educated on fall protection, including how to properly inspect and use protective equipment, and many companies took this opportunity to replace old or worn harnesses and lanyards.  The Stand-Down demonstrates the type of success that can come out of a nationally coordinated effort, and CPWR would like to capture the stories of those who participated in order to highlight their efforts and motivate others to continue working to prevent falls going forward.
Read some of the Success Stories and fill us in on your activities here.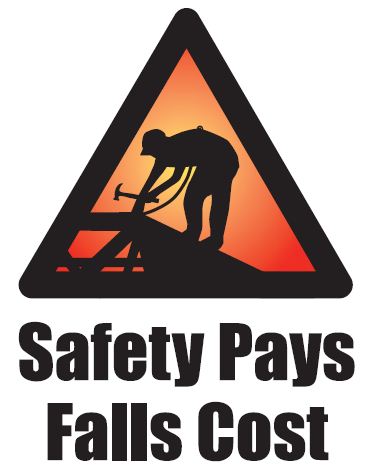 Click on the following to find materials that can help contractors, workers, and safety professionals prevent falls from scaffolds, ladders, and roofs: