The National Safety Stand-Down is May 7 – 11, 2018
The 5th annual National Safety Stand-Down will be held May 7-11, 2018!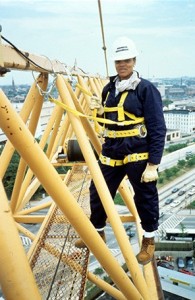 In Celebration of the 5th Anniversary, NIOSH has produced a series of videos looking back on the last five years.  The first video highlights perspectives from NIOSH, OSHA, the U.S. Air Force, BrandSafway, Clark Construction and several states. The second video is focused on the role of the NIOSH FACE states.
Learn more about the Stand-Down in general here.  If you're looking for ideas on how to participate, view CPWR's 5-Day Plan here.