Webinar Powerpoint Available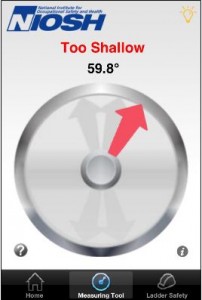 On July 2nd, 2013, campaign leaders OSHA, NIOSH, and CPWR held a webinar to discuss new products in the campaign and the direction of the campaign in its second year. Some of the new products discussed were new materials in Spanish and the new ladder safety mobile application from NIOSH.
If you're interested in taking a look at what was discussed, the PowerPoint is available for download here.